Attorney McKinney-Lins
Patricia McKinney-Lins serves Wisconsin residents who want to arrange their affairs to take care of their families in all circumstances with ease and efficiency.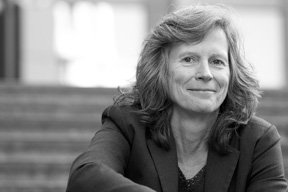 photo by Molly Lins


Attorney Patricia McKinney-Lins and the staff at Neider & Boucher, S.C. help you make decisions to assure you and your family will be taken care of during your lifetime and at your death.


You will know the fees involved and can call our office with questions at any time without an additional charge.


We are family and business lawyers who believe the relationship with your lawyer should go beyond the traditional attorney-client relationship to one of trusted advisor to your family.


Attorney Patricia McKinney-Lins graduated from the University of Wisconsin Law School, Madison, Wisconsin, in 1986. She practices estate planning and real estate law.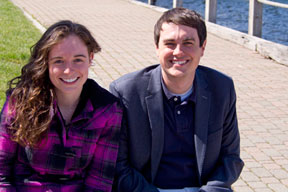 Her son Shannon graduated from Syracuse University, has worked as a news reporter at WETM TV in Elmira, New York, and is a Chicago attorney and sports fan. Her daughter Molly graduated from Berklee College of Music in Boston, works as a singer-songwriter and a photographer serving musicians and families and a variety of other business owners in Nashville. She is married to Kyle and they have a doggie named Sconnie. Patricia is engaged in the practice of law at Neider & Boucher, S.C. in Madison, Wisconsin.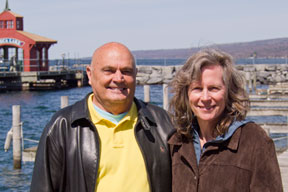 Patricia, in memory of her husband Jim, continues to support the University of Wisconsin Law School ,
Edgewood High School , Wingra School, Syracuse University and Berklee College of Music . These institutions of learning have been very important to their family's development.

Patricia loves photography and travel. If you are interested in Ireland, you may want to visit her Ireland travel website .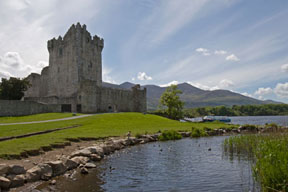 photo by Patricia McKinney-Lins
Professional Memberships
Wisconsin State Bar Association,
Real Property, Probate and Trust Law Section of the Wisconsin State Bar Association,
Elder Law Section of the Wisconsin State Bar Association,
National Academy of Elder Law Attorneys,
Dane County Bar Association.

If you would like a review of your situation, call (608) 661-4500 and ask for Tabitha or send us a message at Attorney Patricia McKinney-Lins message to set up a consultation.

You will gain great peace of mind knowing your legal affairs are in order. Start your planning today!